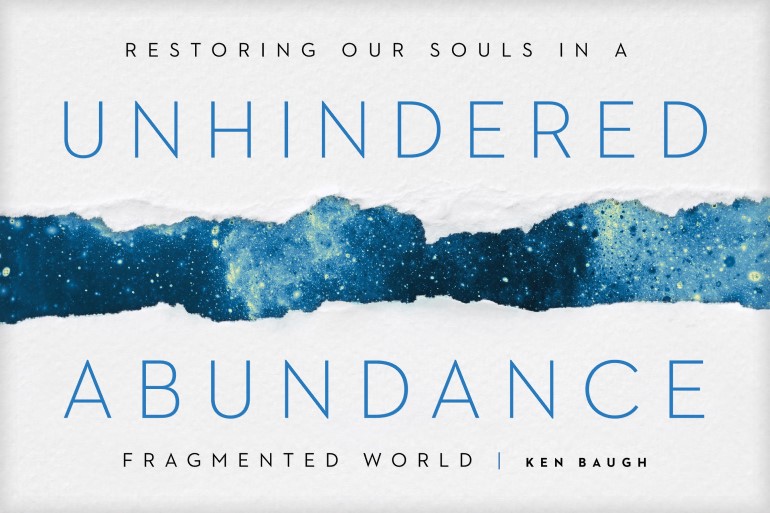 Published by Navpress - 2021
Unhindered Abundance will help you identify the spiritual growth barriers that keep you from experiencing a more abundant life in step with Jesus. You'll remember who we belong to and what God has promised us, equipped with a faith prepared to weather every storm.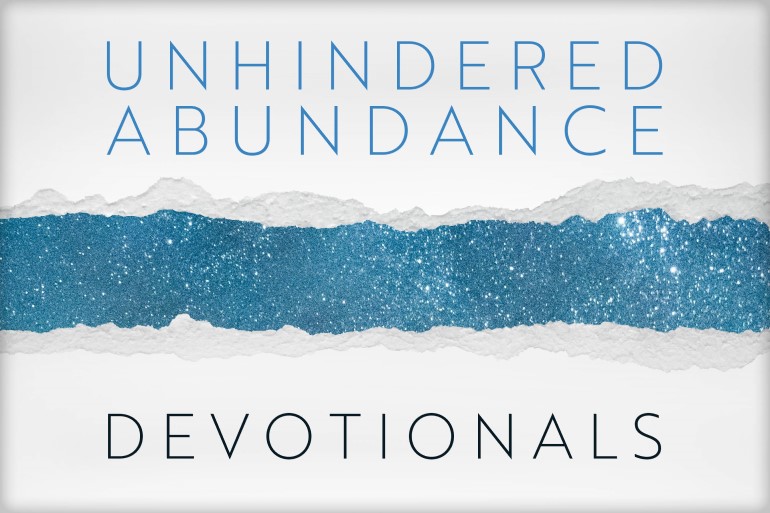 Devotionals and Study Guides
For those who want to go deeper,  study guides and devotionals will be published for Unhindered Abundance. Please join our community below so we can let you know when these resources become available.
Can We Really Become Like Jesus?
Ken Baugh | Published Feb. 19, 2021
by Crosswalk.com
The apostle Paul maintained that from the moment of salvation, every believer is in a process of being formed into the image of Jesus Christ:
"And we all, who with unveiled faces contemplate the Lord's glory, are being transformed into his image with ever-increasing glory, which comes from the Lord, who is the Spirit" (2 Cor. 3:18).
This is a remarkable statement, but it leads a thinking person to ask a couple of important questions: (1) What does it mean to be transformed into the image of Christ? and (2) How does it happen?
Recommendations
Further insight into spiritual formation, brain science and psychology.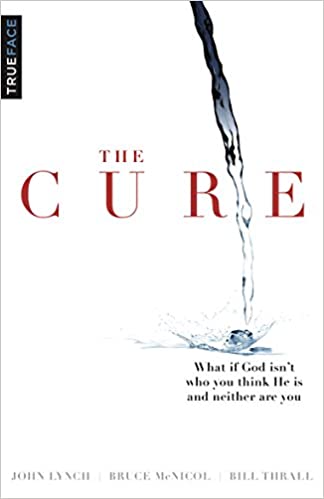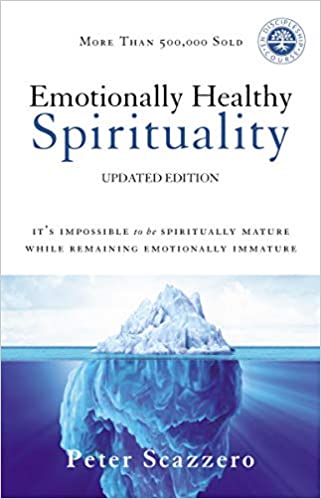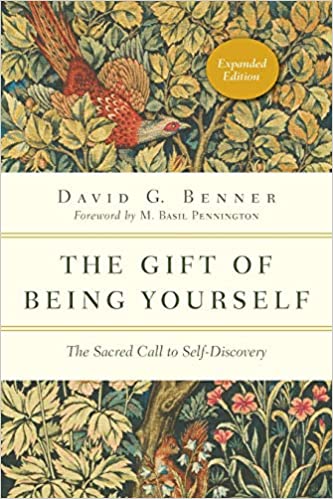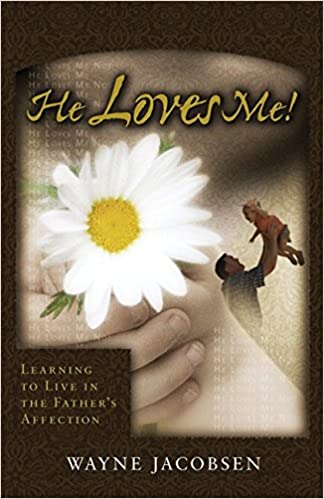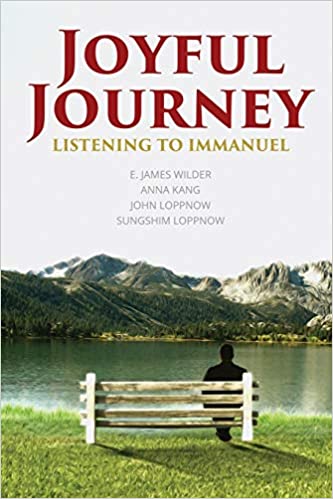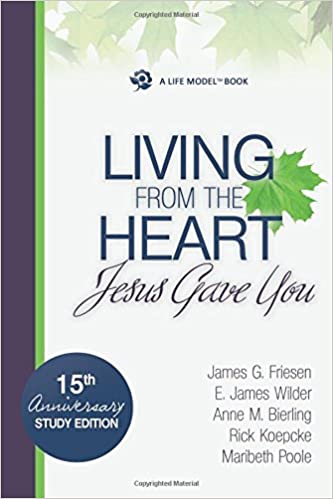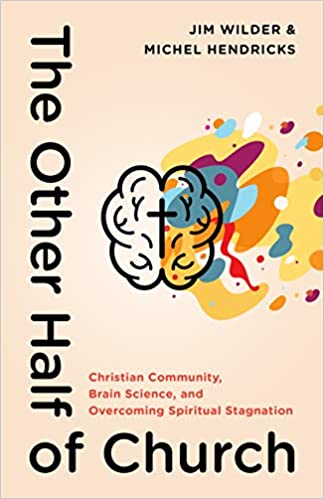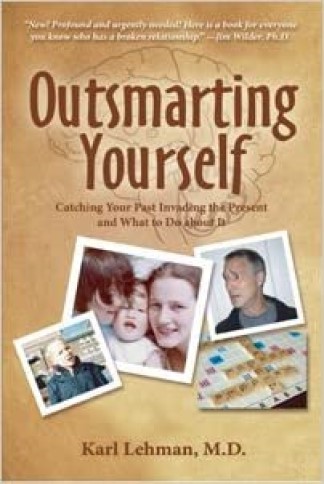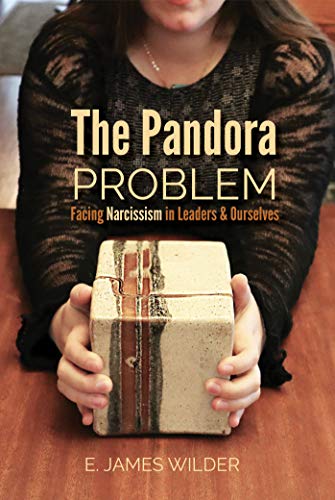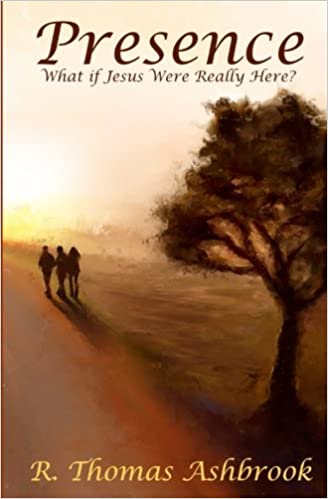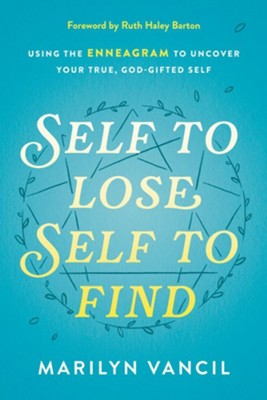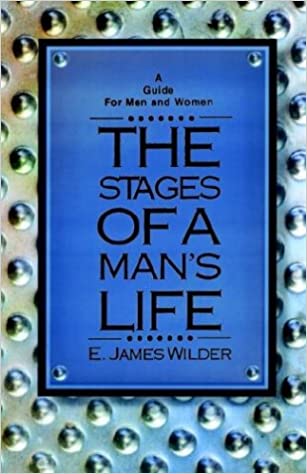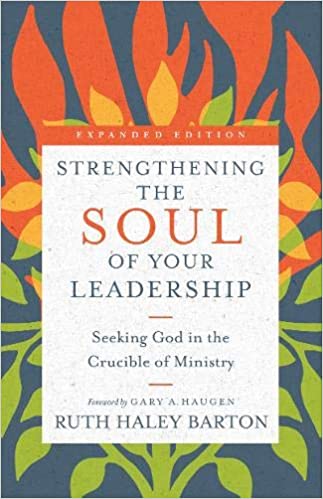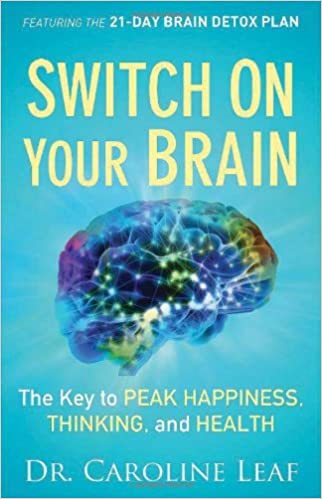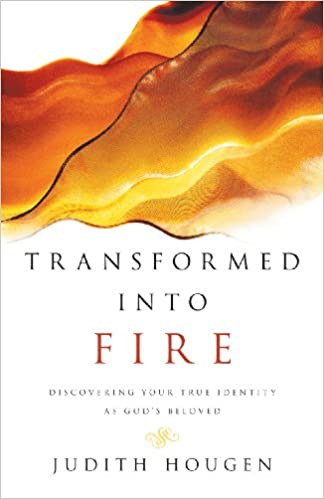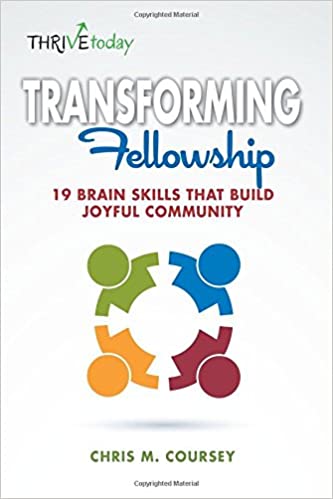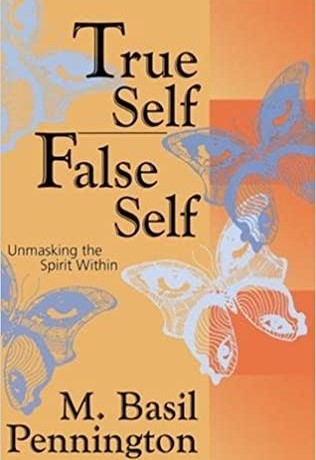 * As an Amazon Associate we earn from qualifying purchases.  As an Affiliate of Christianbook we earn from qualifying purchases.
This helps support the ministry at no additional cost to you.