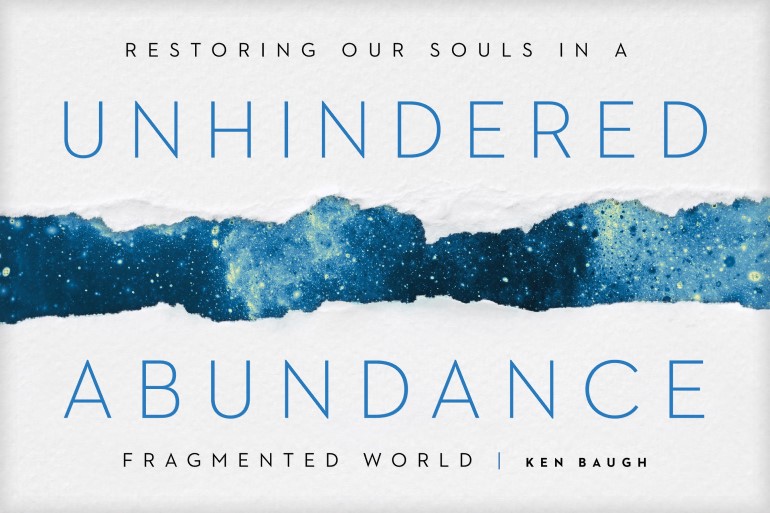 Published by Navpress - 2021
Unhindered Abundance will help you identify the spiritual growth barriers that keep you from experiencing a more abundant life in step with Jesus. You'll remember who we belong to and what God has promised us, equipped with a faith prepared to weather every storm.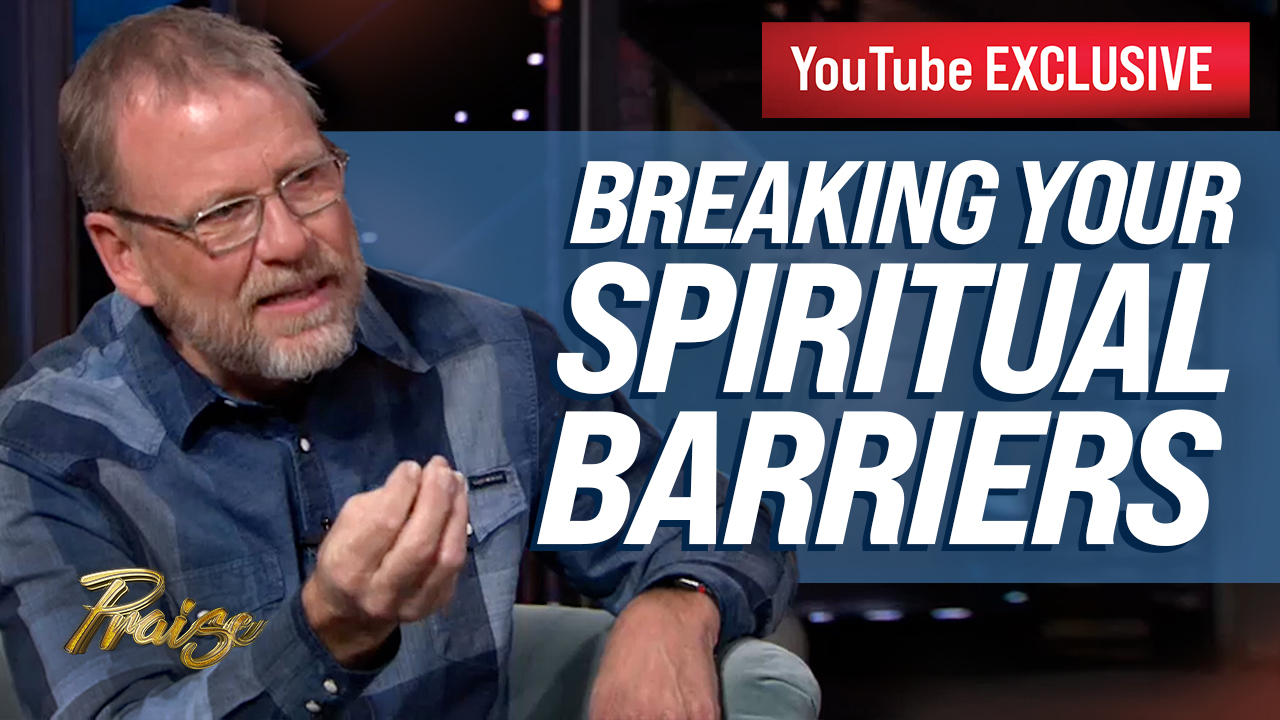 NEW Video Series
Overcoming Barriers to Spiritual Growth
Ken Baugh sits down with host, Kristina Fucci, for a Praise on TBN YouTube Exclusive, to examine key concepts from his book, Unhindered Abundance.  Topics include breaking spiritual barriers, overcoming painful memories and freedom from shame.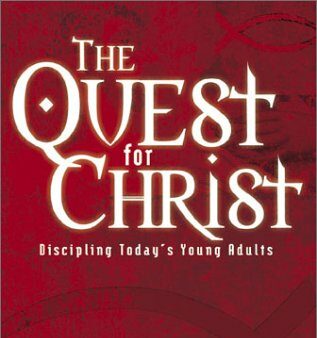 By Ken Baugh and Rich Hurst
With the Quest for Christ, you'll move beyond outdated methods of discipleship and discover how postmodern young adults can be led to maturity in Christian faith. You'll uncover the mindset of this young adult generation and most importantly, you'll learn ways to help them on the journey of Christ-formation in their lives.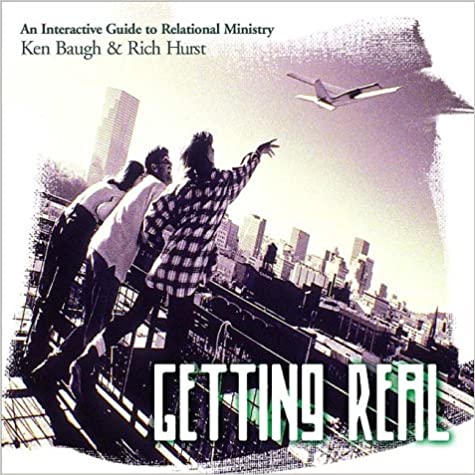 Getting Real: An Interactive Guide to Relational Ministry
Every generation of young adults is shaped by a variety of cultural and societal factors including war, natural disasters, accidents, and the like. Yet, their basic developmental and felt needs remain the same. While Getting Real addresses the unique needs of Generation X, it offers proven principles for doing effective ministry with young adults from every generation. Ken Baugh and Rich Hurst are long-time ministry leaders who share their proven experience and practical resources to reach and disciple young adults.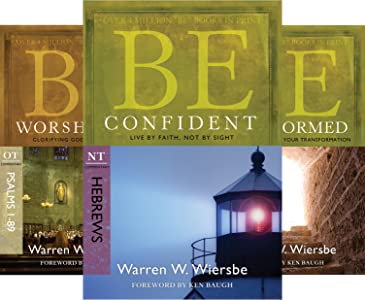 The BE Series Commentary
Warren Wiersbe's "Be" Series of Old Testament/New Testament commentaries is an approachable commentary series that allows any reader to understand the biblical text in new ways.
The introduction for each book was written by Ken Baugh.
Our Recommendations
Below are several recommendations to gain further insight into spiritual formation, brain science and psychology. Periodically, we will showcase a specific book by providing a more detailed review.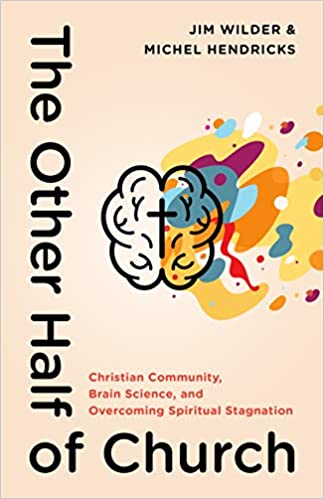 Our Review
The Other Half of the Church offers invaluable insights into the relationship between the human brain and the life-long process of Christ-formation (2 Cor. 3:18). Simply put, godly character is more "caught than taught" meaning that we become like the people with whom we spend the most time.
God designed our brain to be composed of a left and a right hemisphere. It turns out that the left hemisphere is largely responsible for conscious thought, speech, strategies, problem solving, logic, and stories while the right hemisphere is largely responsible for individual identity, group identity, emotional attunement to others, assessment of surroundings (good, bad, scary), and relational attachment.1 This basic understanding of how each hemisphere works is important.
Show More
Think of the left side of the brain as responsible for cognitive function where theology, doctrine, and Bible knowledge reside. Yet, as important as these things are to our discipleship to Jesus, biblical information does little to affect our character. Why? Because character formation is largely a relational, right brain process. This explains why Jesus invited the disciples to be with him instead of merely showing up at the synagogue every morning at 9AM for a Bible study. Don't get me wrong, biblical information is important, but alone, it is not enough to change our character. If you doubt that, just think about the group of Pharisees who were constantly challenging Jesus—these men were Old Testament scholars but possessed little to none of what we would ascribe to a godly character. Of course, there is more to the relationship between how the brain works and how godly character is formed, but just this simple understanding of the how the different hemispheres of the brain work, is a game changer when it comes to how believers become more like Jesus.
Discipleship in Jesus day was understood to be an informational AND relational process whereby the student (disciple/learner) would become like his Rabbi. Discipleship was not limited to knowing what your Rabbi knew, but to becoming like your Rabbi in his character.
Jim Wilder and Michael Hendricks provide what I believe to be a paradigm shift in our thinking about discipleship. It's not that we need to stop reading and studying our Bible's but that we need to add a highly relational process where every disciple spends a lot of time with others who demonstrate a greater degree of the character traits of Christ (Gal. 5:22-23). Paul put it this way: "Follow my example, as I follow the example of Christ" (1 Cor. 11:1), and "Whatever you have learned or received or heard from me or seen in me—put into practice" (Phil. 4:9).
To become like Jesus in his character requires biblical information and relationships with other men and women who demonstrate his character. For example, if you find yourself lacking in patience, it's not enough to just read what the Bible says about patience—that's a good thing—but you also need to spend time with patient people. You need to follow them around and watch how they exhibit patience in everyday life experiences. Over the course of time, you will become like them: a patient person regardless of the circumstance. As you become a more patient person, in a situation that requires patience, you won't even have to try hard to do it: you will exhibit patience because you have become a patient person.
Wilder and Hendricks are NOT promoting a right brain only Christianity but a whole brain Christianity that gives equal emphasis to how the left and right hemispheres of the brain contribute to the Christ-formation process.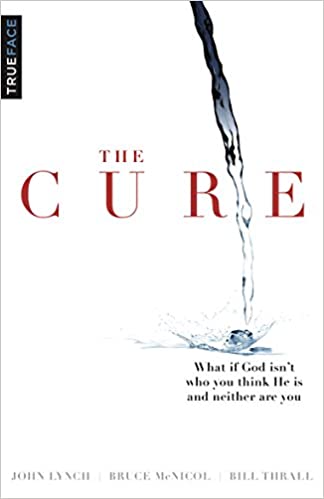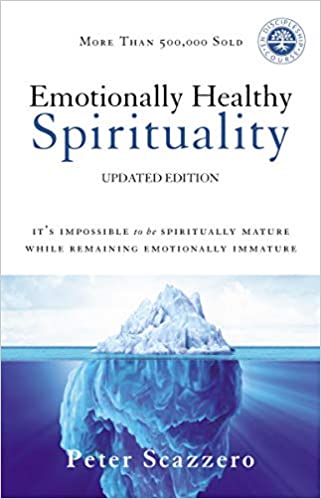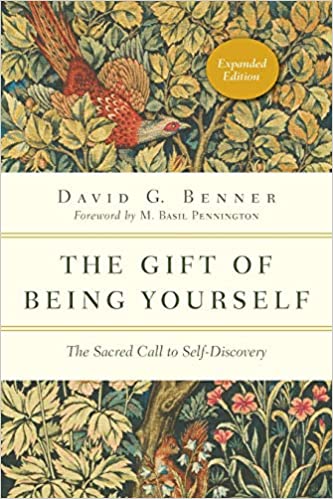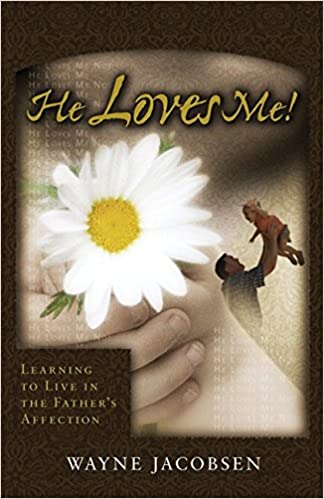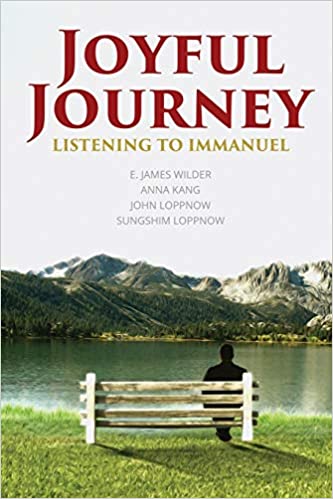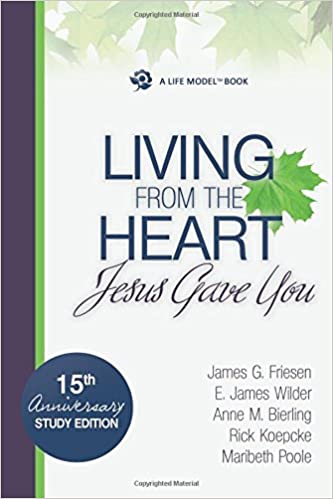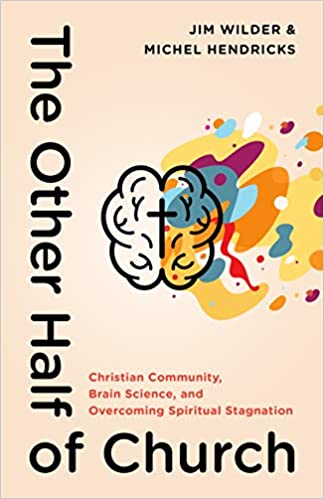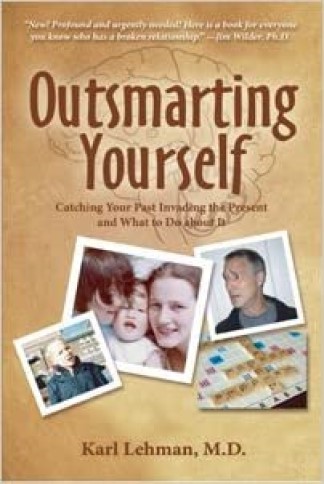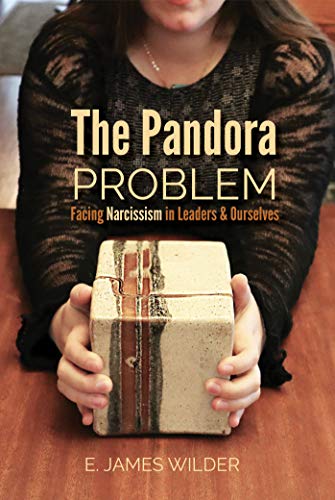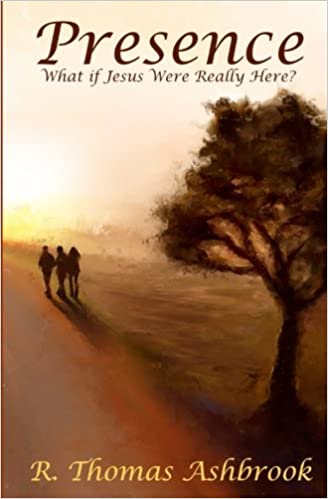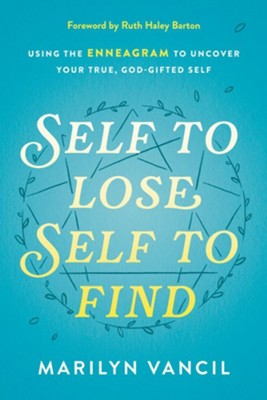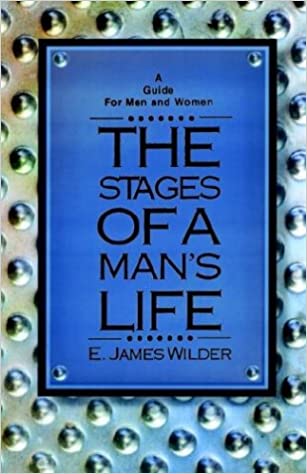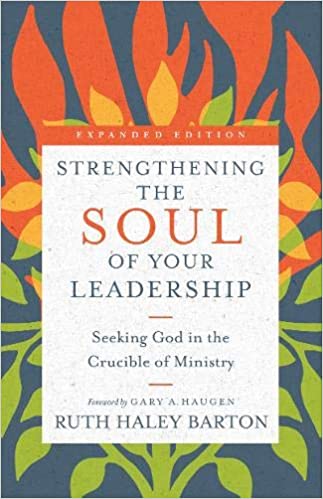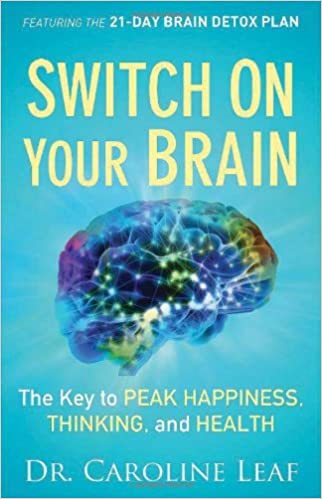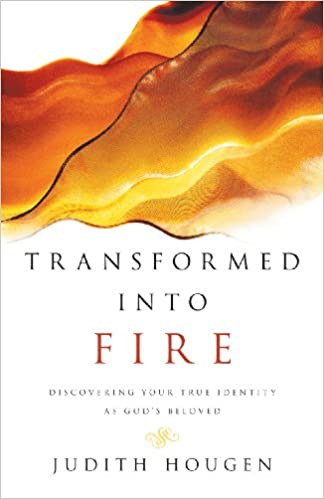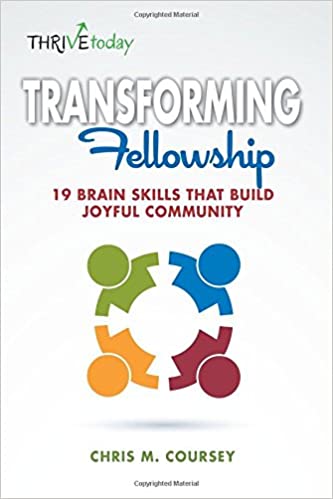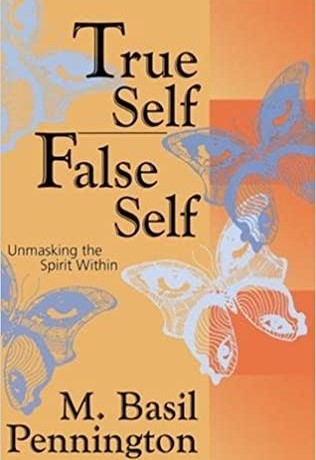 * As an Amazon Associate we earn from qualifying purchases.  As an Affiliate of Christianbook we earn from qualifying purchases.
This helps support the ministry at no additional cost to you.