Our Publications
Books, Study Guides, Devotionals and More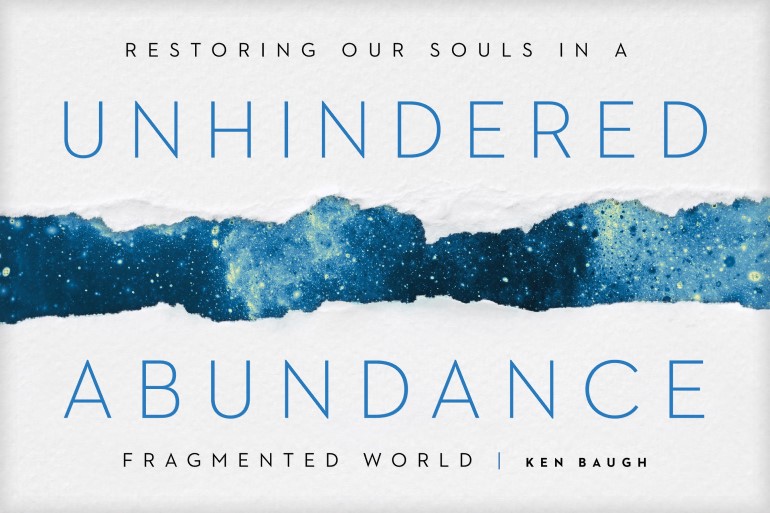 NEW Book! - Unhindered Abundance
Unhindered Abundance will help you identify the spiritual growth barriers that keep you from experiencing a more abundant life in step with Jesus. You'll remember who we belong to and what God has promised us, equipped with a faith prepared to weather every storm.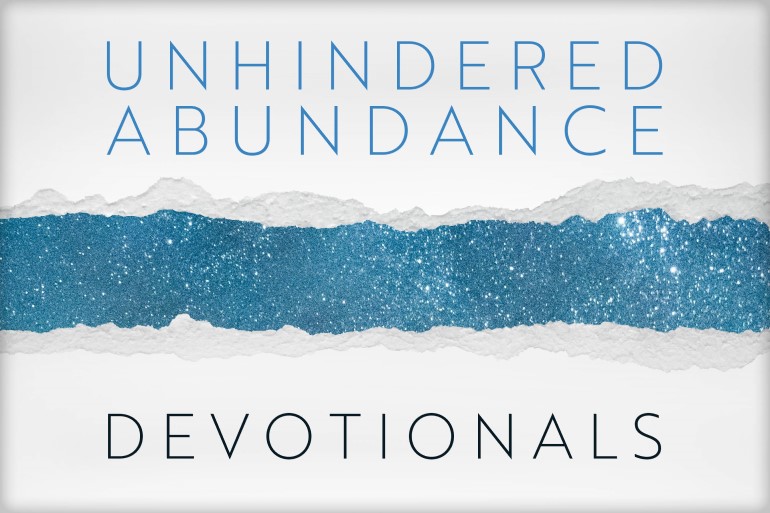 Devotionals and Study Guides
For those who want to go deeper,  study guides and devotionals will be published for Unhindered Abundance in Spring, 2021.   Please join our community below so we can let you know when these resources become available.
Our Recommendations
Further insight into spiritual formation, brain science and psychology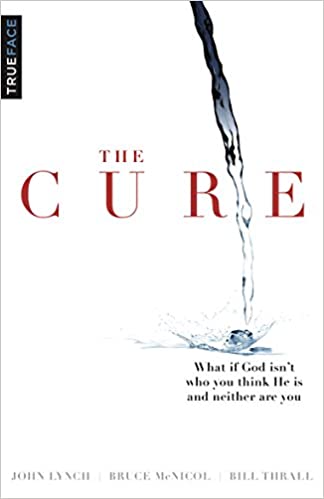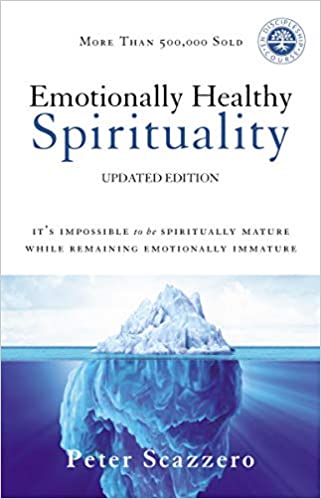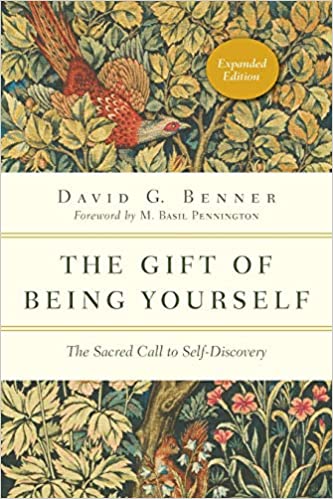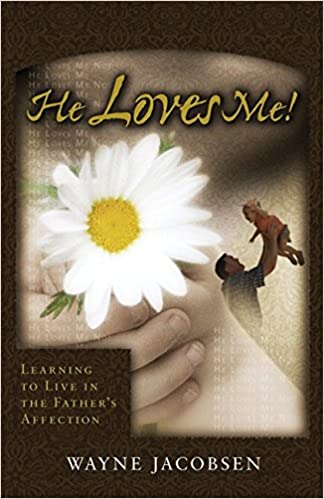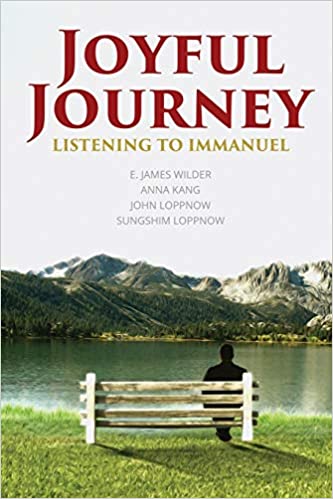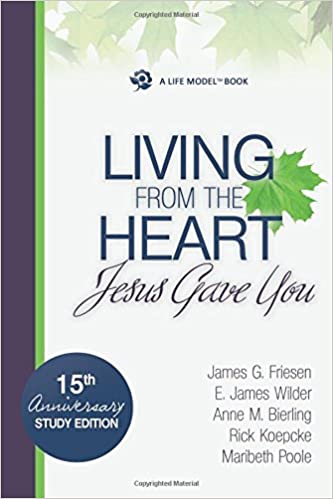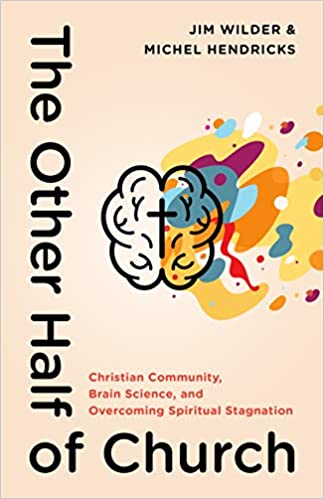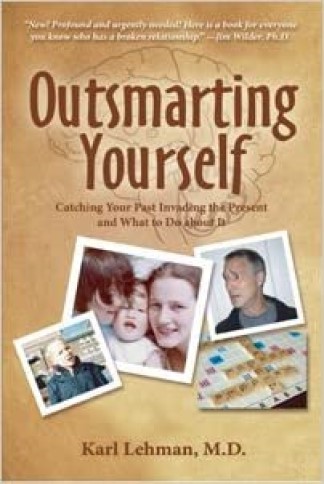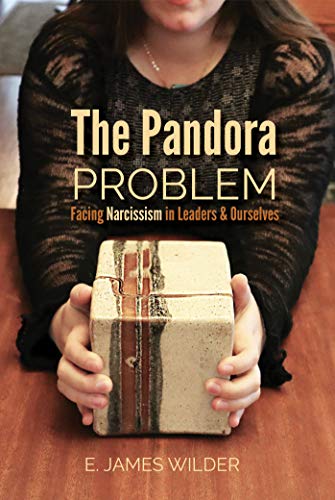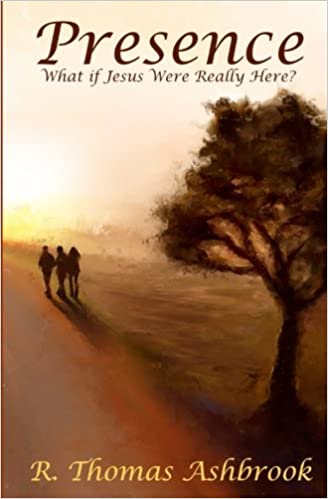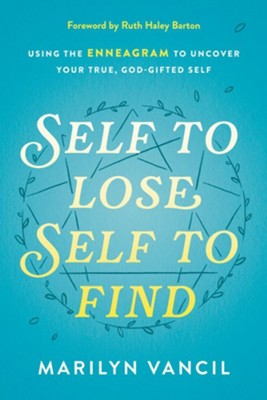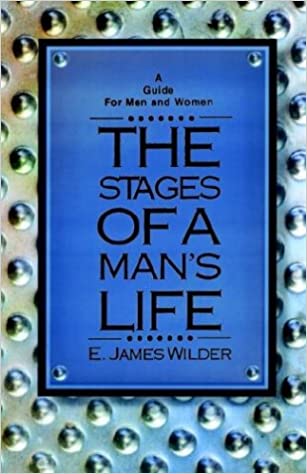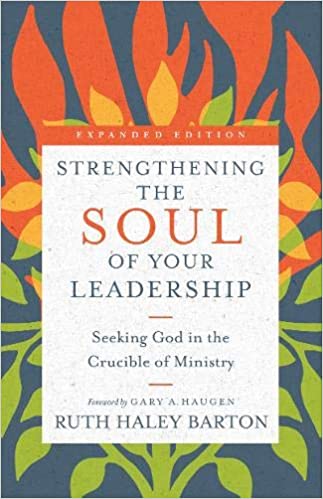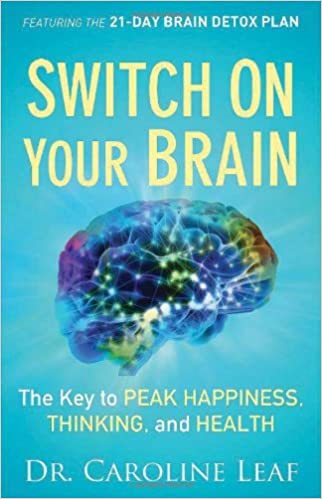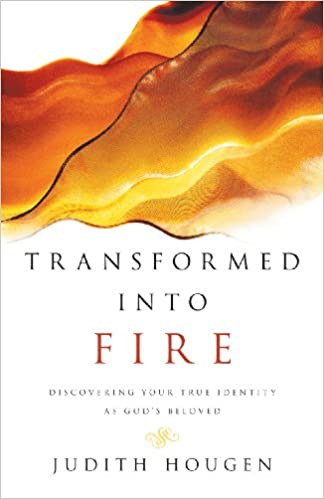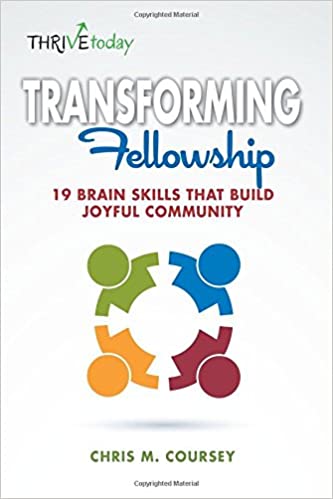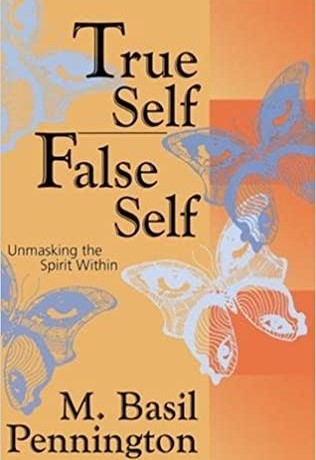 * As an Amazon Associate we earn from qualifying purchases.  As an Affiliate of Christianbook we earn from qualifying purchases.
This helps support the ministry at no additional cost to you.