Overview
Our resources are rooted in a robust biblical theology and emphasize a personal relationship with Jesus that is lived out in intimate community with other believers. Our materials focus on helping you develop a better understanding of your identity in Christ, the dynamics of human development, trauma recovery, the essential role of relationships in healing and growth, personal devotional materials, and small group resources.
We deliver these resources in different formats including books and videos today. We are also pleased to recommend select resources from other sources.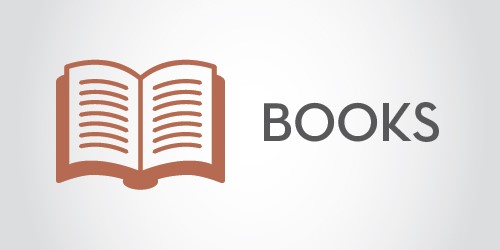 Click below to learn more about books from IDT Ministries and other highly recommended authors.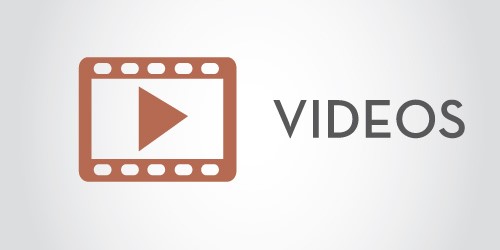 Click below to access teaching content grouped by video series.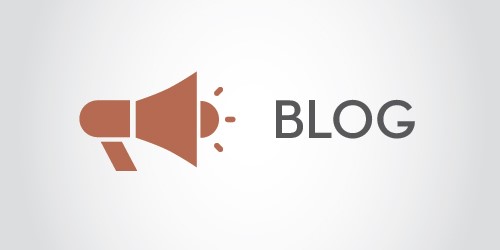 Our blog will be a source of articles and posts sharing relevant content about Christ formation.
Subscribe to the IDT Community below, so we can let you know about new resources.