Overview
God created us to thrive in the context of relationships with Him, self and others.  Community is where one can experience the fullness of His love.  To this end, IDT Ministries offers opportunities to experience life transforming relationships in the context of online and onsite events, working with mentors and a few select partners.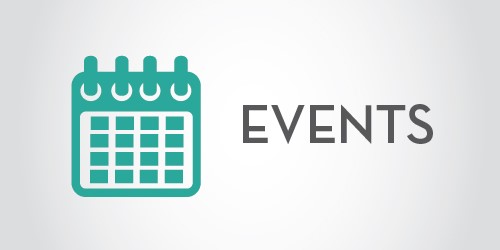 We offer a wide variety of live, destination events including pilgrimage tours to Israel (Footsteps of Jesus Tour) and Greece (Footsteps of Paul Tour), and the Trinity Encounter (a 5-day intensive discipleship experience located on a 2,000-acre ranch in the Bitterroot valley of Montana). Other events include marriage encounters, live-stream seminars, and Unhindered Abundance book cohorts.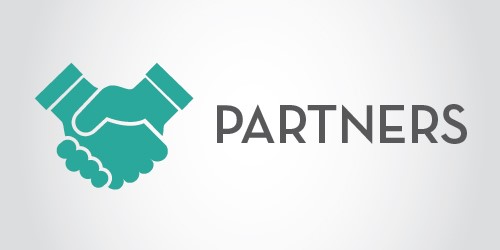 Over the last several years, IDT Ministries has had the opportunity to work together with select organizations that provide unique expertise impacting the Christ-formation journey.  We will be introducing these vetted and trusted resources in the near future.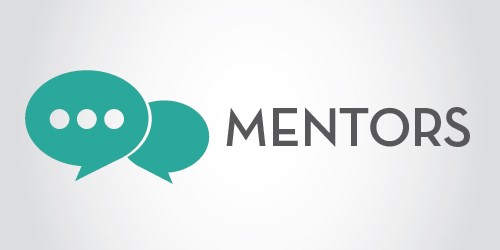 We know the transforming love of God finds expression in safe relationships. Over the last several years, IDT Ministries has put in place a mentor program, collaborating with the work of the Holy Spirit, to facilitate progressive Christ-formation of disciples.
We now believe God is calling us to gather church leaders into a dynamic coaching and discipleship network using our proven business and ministry model.  We are seeking mature, pastors looking for ways to continue their ministry beyond the local church. Our vision is to train these shepherds in the dynamics of spiritual formation and soul care, combining their many years of ministry experience with our business model and ministry philosophy.  As we gather and equip these mentors, we will introduce them to our discipleship community so that connections can be made and impactful relationships can take root.
If you are interested in becoming an IDT Mentor or if you are interested in connecting with an IDT Mentor, please add a comment to the subscription form below or send an email to connect@idtministries.com so that we can follow-up with you directly.